Anna Netrebko and Yusif Eyvazov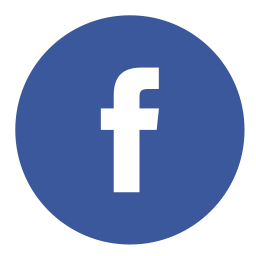 A glorious homage to Verdi
Anna Netrebko and Yusif Eyvazov present their "Verdi Gala" in Riga
During their Grand Tour through Northern Europe, Anna Netrebko and Yusif Eyvazov will visit the "Arena Riga" (Arēna Rīga) in the Latvian capital. The Austro-Russian soprano is the reigning Queen of Opera and the Prima Donna Assoluta of our time. Yusif Eyvazov is a tenor with volcanic energy and an acknowledged specialist for his Italian repertoire. As a duo, they are acclaimed and admired by their fans, singing at the most important opera houses and the biggest concert halls all over the world. Verdi, one of the leading figures of operatic history, has always played a significant part in both singers' careers. Therefore, the focus of their "Verdi Gala" lies on the Italian composer who created some of the most enchanting melodies ever heard in opera.
Anna and her husband Yusif are the perfect couple, both in real life and on stage, where they share their artistic passion and love for music. The "Verdi Gala" showcases some of their favourite compositions by Verdi. Presenting the most brilliant and passionate Verdi-singing of today, they pay homage to the champion of Italian opera.
The "Arena Riga", one of the largest halls for sport events and concerts in Northern Europe, is able to accommodate up to 14,500 spectators and has hosted concerts by international stars like Lana Del Rey, Rihanna, Linkin Park, Depeche Mode, Deep Purple, Robbie Williams, Kylie Minogue, and the Glenn Miller Orchestra. Netrebko and Eyvazov will be joined by the renowned Latvian National Opera Orchestra, recognized among the best opera orchestras of the Baltic region. With ravishing music and luxurious settings, the "Verdi Gala" will delight lovers of classical music and surpass all expectations!
1