DINAMO Rīga : SIBIR Novosibirsk region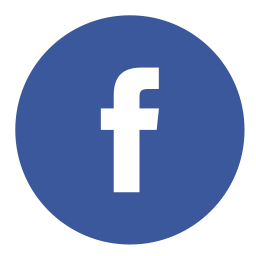 Tickets to DINAMO RIGA home games for the 12th KHL season go on sale
Tickets to DINAMO RIGA home games for the 2019/2020 KHL season go on sale at 12:00 on August 26th at all BIĻEŠU SERVISS sales points and at dinamoriga.lv.
Tickets to DINAMO RIGA regular KHL season games at Arena Riga cost from EUR 8.80 to 32.80, depending on the seat. Each ticket will also be subject to an "Arēna Rīga" processing charge of EUR 1.20. School and university students, pensioners, disabled persons and Family 3+ card holders can receive a 50% discount off the price of tickets (as student IDs have not yet been renewed, Riga transport E-tickets or the previous year's IDs are currently also accepted). Children up to 7 years old who do not occupy a separate seat do not need a ticket.
Season 12 season tickets are still on sale. Find out more about season tickets here.
* "Venue service fee" 1,20 EUR is added per each ticket.
Age limit to the event: no age limit
Event language: Latvian
Free entrance to the event: up to 6 years old persons
Event length: ~2h
Location for the disabled in a wheelchair: yes
For scholars, students, pensioners and disabled persons – 50% discount – proper identification card shall be presented at the entrance!
Table ticket price is for the whole table. Entrance for all persons, who are sitting at the table, together! Table plan see HERE
To enable a Cashback World Member to get registered with the Cashback World Loyalty Programme, it is necessary to make a purchase and enter to the box "Enter the code" the barcode number shown on the Cashback card, click on "Confirm".  If the code is entered correctly, then the price would appear with a note "Cashback World", to be chosen so that You could receive advantages of Cashback and Shopping Points programmes.