JAMES BLUNT – Once Upon A Mind Tour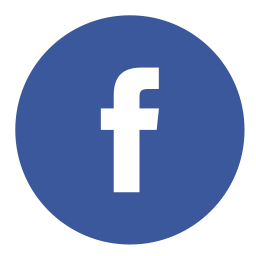 The concert is postponed to June 2nd, 2022! 
All purchased tickets remain VALID for a new date and do not need to be exchanged.
Should you wish to return your ticket then let us know latest by 30 June 2021 via [email protected] Please include your order number. Tickets can be returned until 30 June 2021.
JAMES BLUNT WILL PRESENT HIS NEW ALBUM AND SHOW IN TALLINN
Concert will take place on June 2nd, 2022 at Alexela Concert Hall.
James Blunt released his sixth studio album, 'Once Uopn A Time' in October. After flirting with electronica on his last album, James Blunt returns to what he does best on new album 'Once Upon A Mind', writing classic songs that touch both the heart and the head. Highlights are many and include the breezy first single 'Cold', the poignant ballad 'Monsters', the pop swagger of '5 Miles' and the country tinged 'Halfway.' There's warmth that permeates the entire album, and a real sense of personality.
Once Upon a Mind is a "deeply personal" record, it was inspired by his family, mostly his unwell father and his wife Sofia Wellesley and their two children. Blunt says it's his most personal record since his 2004 debut, Back to Bedlam, the "You're Beautiful"-powered rocket that launched him to global stardom… James Blunt has sold over 23 million albums and has showcased his wit and charm more recently with his always-engaging twitter account.
"I've spent the past few albums trying to write songs that people might like," he says, "and now I've written songs for people I need to write songs for. The irony is that it's going to connect with people more because it's more honest."
"I think this is the most honest album I have ever made" Blunt said in a statement. "Back to Bedlam was similar in that I had been writing those songs for a while about my life experiences at that time, and they came together on my debut. And every song on this album represents something that I'm currently going through or have recently experienced. It's a very personal record, and I'm proud I can share it."
1