Karlsson Flies…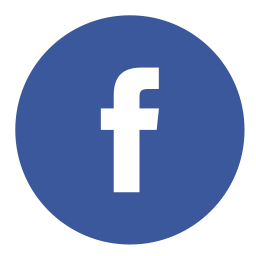 Who doesn't know Karlsson, who lives on the roof – the best playmate in the world? The cheerful fellow with the propeller on his back is one of the most well-know characters from the books by Astrid Lindgren, beloved by children and grown-ups alike. Now, for the first time in Latvia, his adventures are put in a ballet performance! The production of the Latvian National Ballet lets the young audiences to live through all sorts of famous and exciting activities of Karlsson and Smidge – from running across the rooftops, tackling thieves, pulling the leg of the sour housekeeper Miss Bock, to stealing the pastries! Last but not least, the grand birthday party with no less than eight cakes and a single candle will be served as a special dessert… This cheerful and colorful performance takes the viewers to the place where fantasy meets reality – the chimney sweeps rush into a merry dance over the rooftops of the city, TV divas step out of the screen and arrange a gorgeous Reavia, and even candy bars waltz around delightfully…Then again, the true essence of the ballet is a longing for a genuine friend – the story on and for each one of us.
It is the namesake of Karlsson himself – composer Juris Karlsons – who has turned the mischievous adventures of the little man into music. The dynamic music, rich in contrasts, is like a merry-go-round, where vivid musical qualities intervene with allusions of heard intonations. Choreography of the show is done by Aivars Leimanis, the Artistic Director of the Latvian National Ballet. Already before, Leimanis has created quite a few beloved ballet performances for the entire family. The colorful set design by Mārtiņš Vilkārsis takes you to Stockholm in 1970s, whereas costumes by Ilze Vītoliņa remind of a luxury fashion show.
The production is based on "KARLSSON PÅ TAKET" by Astrid Lindgren presented in association with Nordiska Strakosch Teaterförlaget ApS, Copenhagen.
The production has recieved Grand Latvian Music Award 2013 as The Best Production of the Year.
1