Metallica Glamping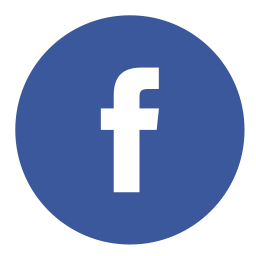 METALLICA GLÄMPING POP-UP HOTEL
In addition to Metallica show ticket(s) you can now purchase accomodation in Glamping pop-up hotel for up to 4 persons.
When you have the tickets to Metallica, then don't stop there. Book a stay up to four people at Metallica Glämping pop-up hotel.
It's located right next to Estonia's National Museum and only a few steps from the stage. By the way, with Glämping, the party starts early, because you can check in to our secure and comfortable pop-up hotel already on the 17th on July and our team will accomodate you till noon of 19th. *
We also have a bar, with a stupid amount of cold beer and cider. But you can also bring your own. We don't judge. The same goes for the grill. We offer the whole deal, but again allow you to bring your own. You can also take advantage of our more than decent bathrooms and clean toilets.
In conclusion, Glämping is not some "crawl in, sleep, hope the weather doesn't blow the roof" kind of a deal. It's a pop-up hotel that offers you everything that you look for in a decent hotel room. Starting from the comfortable mattresses, white sheets, lights and finishing with your own power outlet. What more could you want?
* Please note that the gates from Glämping to concert area are open only during the event at 18th of July from 16.00 till 23.30.
Glämping tent contains:
• Accomodation for two nights
• Weatherproof bell-tent
• 20 m2 of space
• Comfortable matresses
• Blankets, pillows and white sheets
• Duvets and towels
• Chairs, a table and nightstands
• Carpets on the floor
• LED lanterns
• 220 V
• Padlock, to lock the tent
Glämping pop-up hotel contains:
• Warm showers
• Clean toilets
• Glämping lounge with cold beer and cider
• Hekkpipe shishas
• Grill supplies
• 24 h security
• Illuminated and secured area
See you at Raadi. Spit out the bone! 🙂
Please note that the glamping ticket does not include concert ticket!
Accomodation varieties:
1 double and 2 single beds
1 double bed
4 single beds
2 double beds
Glamping tent price (up to 4 persons) 295 €. Tickets on sale only online.