Conference of decentralization d10e Vilnius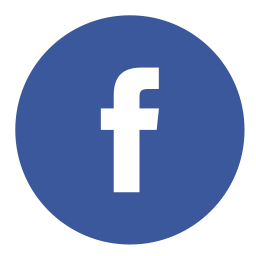 Join us at d10e's 19th global edition at Radisson Blu Hotel in Vilnius, Lithuania on March 24-27. Our world-famous experiential conference format includes:
March 24 – An invite-only dinner for members of the Blockchain Investors Consortium (BIC) and VIP welcome party.
March 25 – Local cultural touristic excursion while networking with investors.
March 26 – d10e main conference.
March 27 – d10e Startup Pitch Competition (top 3 winners take home $250,000).
Meet fellow decentralization speakers, sponsors and evangelists:
Tomas Mickauskas (Co-Founder, Bitcoinus.io)
Vadim Pushkarev (Associate Director at Emery Capital)
Ruslan Gavrilyuk (Co-Founder and CEO, TaaS)
Nick Cowan (Founder and Managing Director, Gibraltar Stock Exchange)
Mike Costache (Co-Founder and Managing Partner, KrowdMentor)
Jason King (CEO, Unsung)
Naomi Brockwell (Founder and CEO, Rainsworth Productions)
Brock Pierce (Co-Founder and Managing Partner, Blockchain Capital)
Ioana Frincu (COO, KrowdMentor)
Gordon Einstein (Founder, CryptoLaw Partners)
Gintaras Tamosiunas (CEO, TokenDesk.io)
Galia Benartzi (Co-Founder, Bancor)
Eva Skornickova (Data Privacy and Cybersecurity Advisor)
Eddy Travia (Founder and CEO, Coinsilium Group)
David Orban (Managing Partner, Network Society Ventures)
Brad Yasar (Managing Partner, KrowdMentor)
Craig Sellars (Founder of Tether, Omni and vAtomic and Partner at block.one)
Please see more information at http://d10e.biz/vilnius-2018/